Collaborating with credit unions and community banks to capture their unique market position
Hi, I'm Jackie, ready to set you apart from the crowd with strategic financial branding, marketing, and advertising.
How? My ACT framework is the foundation for your bold transformation and growth. I'm excited to share it with you!
Stop Struggling In A Crowded Market!
You truly are different than the other guys. Does your marketing and advertising tell that story? Do your visuals and voice reflect your unique take? Or maybe you're still using stock photos of older couples at the beach & happy families with moving boxes. Aren't you tired of being lost among all of the other credit unions and banks?
 Your financial institution deserves to be recognized for the unique culture and special benefits you so carefully nurture. Let's collaborate and claim your organization's place in the market!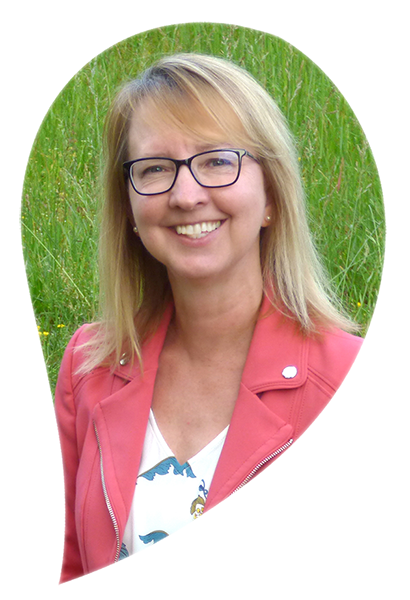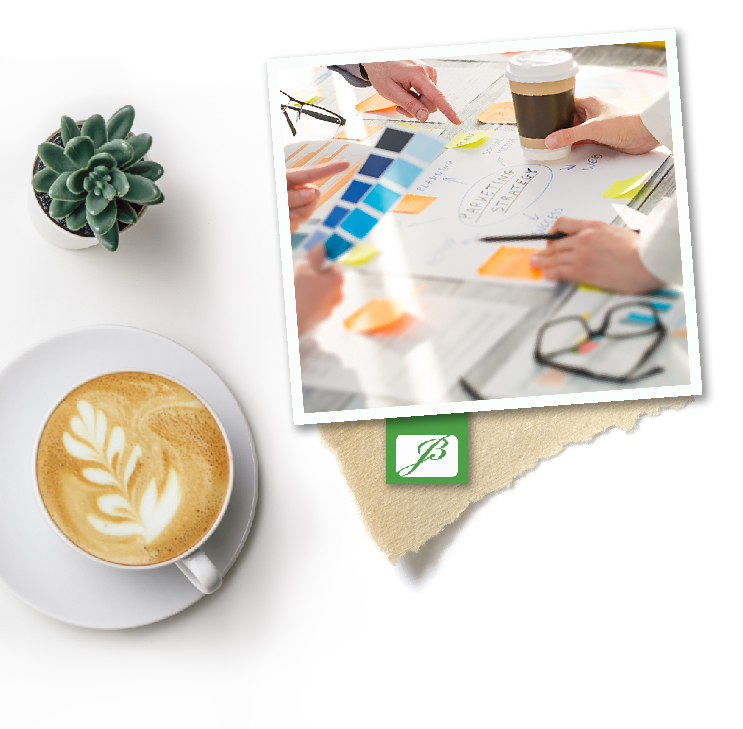 There's such joy in watching my clients grow in confidence and reduce their stress levels as together we establish their visuals and voice – their creative assets. I love collaborating with clients to create an intentional, strategic ACTion plan. 
Clients love that I've been in their shoes – leading an internal marketing team at a financial institution. I know what it's like inside the ropes. 
Clients also love the outside perspective I bring: industry trends & patterns, success stories from other clients, just to name a few valuable insights. 
My goal is to help clients, help YOU, grow: reach your goals, become more confident in your marketing decisions, build a communications plan, to finally have a marketing support system. Let's sow the seeds today for your growth!
"Jackie has been a great asset to our team over the years. From branding for a new line of business to managing TV production, we have received quality work all delivered on time. The project process that Jackie provides is one that makes you want to work with her again. We look forward to future projects with Jackie." – Rachel, VP Marketing of a $600 mil credit union
"Jackie provides the perfect balance of creative and practical marketing strategies to position our bank uniquely in each of our markets. Jackie's experience with financial institutions and design capabilities also provides the partnership  I need to keep improving the Bank's look and feel consistently across all platforms." – Katiya, VP Marketing & Sales of a $1B community bank
"From the creative to the timeliness to just the overall way she treats her clients, Jackie is absolutely top notch!" – Amanda, VP Marketing & Business Development of a $350 million credit union
Key Benefits When You ACT
Getting up the courage to ACT is the first step to stopping that struggle. The ACT framework provides a solid structure to recognize the special ways your organization can attract and retain account holders who truly align with your values. This leads to many benefits for your organization and for you. Here are a few highlights.
Your Organization:
Increased member/client loyalty

Gaining new account holders who get your culture

Attracting better employees

Streamlined marketing & advertising planning

Intentional, strategic creative assets
Your Peace of Mind:
Grow more confident

Gain respect from peers and leaders

Reduce stress

Provide improved creative direction
Are You Ready to Grow? Let's ACT!
Choose your own path, knowing you have a financial marketing expert at your side whichever way you go.
ACT Creativity Coaching
For when you and/or your team need a fresh perspective, feedback on work you're creating in-house, even answers to design, writing, software questions. Together, we can also expand your creativity with specific exercises and lessons!
ACT Workshops
Let's collaborate through a series of workshops for you and your cohorts. Loaded with practical tips, these will jump start your growth like a big dose of Miracle-Gro.
ACT Confidante Calls
Collaboration through phone/video calls with someone who's been where you are. We'll focus on your strategies, check in on goal progress and how those pesky pop-up projects fit in with your plans. Venting? Encouraged!