Collaborating with clients to create strategic, effective visuals and voice truly is a blessing.
Having a positive impact on others and their organizations is what drives me and my business.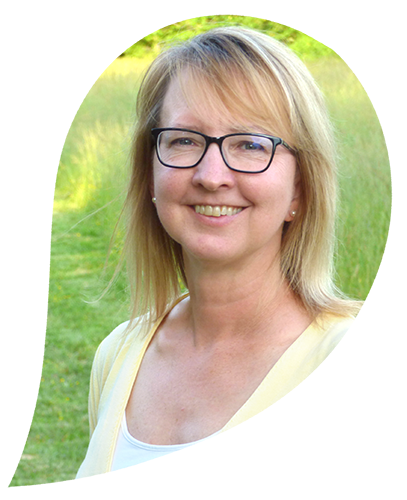 Creative + Business
Twenty-five years ago I started as a graphic designer – and still have a soft spot for design! I also love copywriting and really enjoy managing projects & people. These skills all come together to provide a practical approach to the creativity needed in financial marketing. My clients find this valuable – meeting goals and deadlines with strategic creative assets gives them such a peace of mind.
Developing branding, marketing, advertising plans and strategies has been a natural fit more me, as I've always enjoyed connecting individual elements to a broader pattern and purpose. It's the business of creating!
Power In The Process
Being a practical creative isn't an oxymoron – it's actually the preferred method for producing results. 
There's power in the creative process. The steps I've developed to create effective plans and materials provide a fantastic framework others can also use.
Being effective is more than just being able to use the latest design or video software. 
Take a sneak peak at this process, what I call the ACT framework, here.
Strategically Selective
In order to provide a high-level of service, I intentionally, strategically, keep my client and project list at a certain level. This sets up space for building a deep knowledge of you and your organization. Which then leads to creating long-term and effective impact.
Other strategic decisions have determined the size and mission of my business. Small & flexible on purpose, service-oriented, focused on long-term growth for clients, not trendy, short-term, flash-in-the-pan tactics.  
Encouraging Others
Whether it's through conferences, workshops at your organization, virtual seminars or one-to-one coaching, I love encouraging others to learn and grow. Creativity, design, writing, and communications are areas which touch every professional, especially those charged with marketing and business development.  When you're looking to inspire yourself, your team or colleagues just let me know! We'll find the right session for your audience to give them a boost!
Financial Marketing
The relationships I've developed in this industry are invaluable! The people I've met as I've work in-house and as a outside provider inspire me as they help members and clients strengthen their financial lifestyles.
It started when I was selected to develop & lead an in-house creative team at a top 30 credit union. Those eight years gave me insights into managing the unique daily pressures, compliance concerns, internal politics, shifting organizational priorities you are likely facing.
These past seven years as an independent have allowed me to study patterns & trends across clients and the industry as a whole, informing my framework and strategies.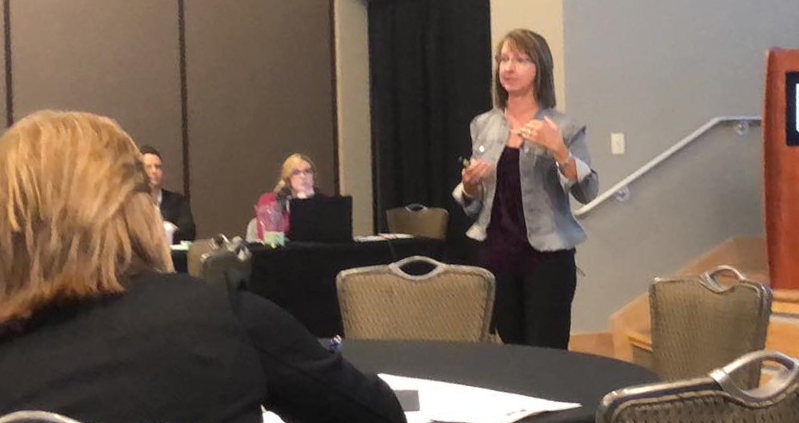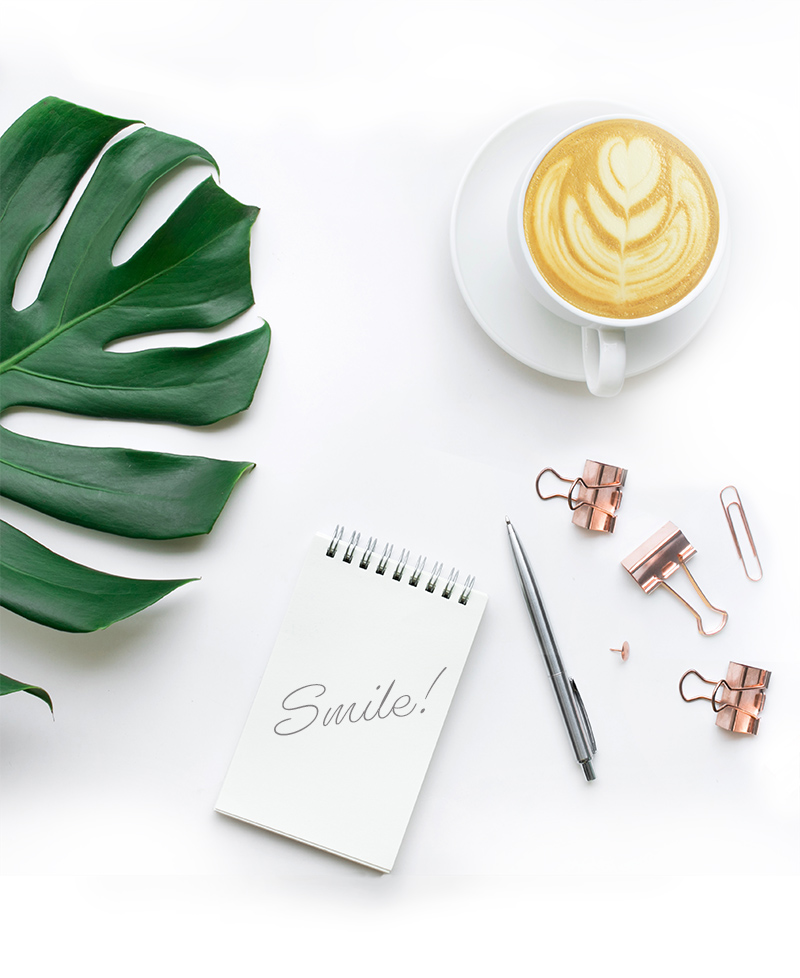 My friends and clients describe me as a good listener,  unfailingly positive, and as someone who brings a calm, balanced presence to whatever is in front of us. 
For a bit of personality insight, my Gallup Strengths are:
Learner – I am driven to learn, insatiably curious. I cannot wait to explore your organization, to get to know you and so much more!
Arranger – This is the organizer in me. What's the next step in the project?  How do these elements need to work together?
Maximizer – Always looking to improve! Let's polish this pearl. This shows up in my editing mode a lot!
Connectedness – I truly believe we are all connected as humans, with the same core needs. This trait also allows me to see how seemingly disparate items fit together, from people connections to elements in a campaign.
Positivity – Need someone to find the silver lining for you? Call me! There is ALWAYS a bright side!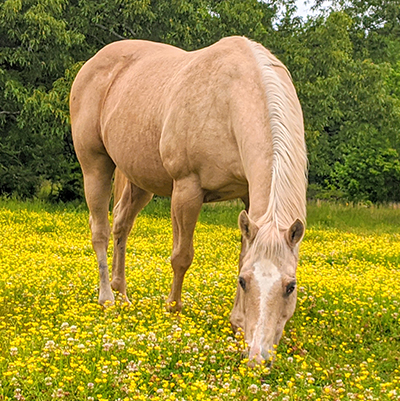 Pasture Ornament
Star is the remaining horse out of the three we had for years and years. She's completely open and honest – a lesson in itself. Being around her = contentment.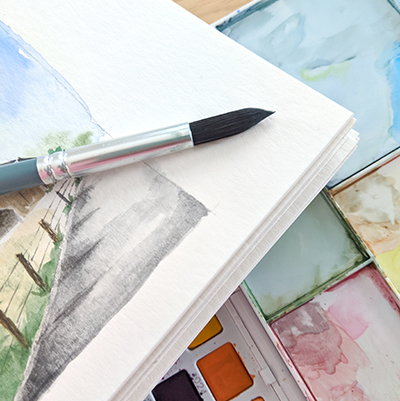 Explorations
I love trying new creative outlets – watercolors are my latest discovery! Stretching my brain with new challenges brings so many benefits.
Flower Power
The forgiving and ever-changing nature of well, Nature gives me courage to play in and around my flower beds. Being able to bring a bit of soft beauty in the house is a simple, but heartwarming blessing.
Now It's Your Turn. I'd Love To Hear About You!